Real Estate Video Walkthroughs
Our Equipment Produces Steady Professional Walk-Through Videos to Sell Your Property.
Still Have Questions?
Fill out the form below if you have any questions about our services.
We'll respond to your booking request right away, if you don't receive a response in the next hour, please text your booking request to 352-362-3580.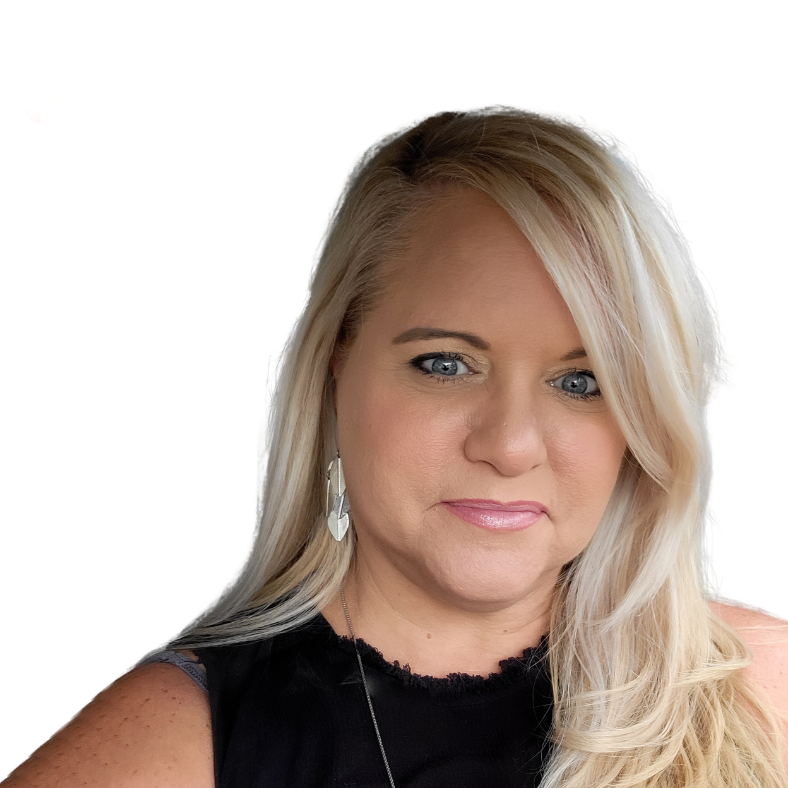 Valerie Feagin
Owner Operator
352-362-3580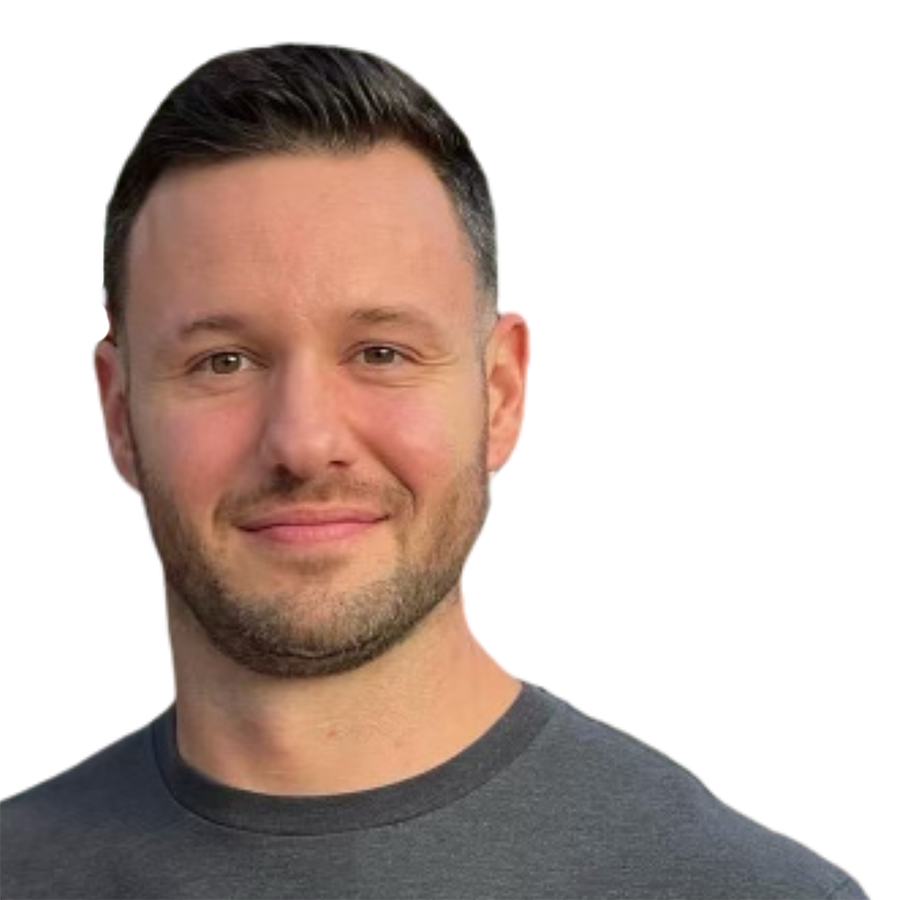 Landon Roberts
FAA Certified Drone Pilot
615-406-4887