Testiminals
We love our clients, and they love us! Below are testimonials from Realtors in Ocala, Florida.
Still Have Questions?
Fill out the form below if you have any questions about our services.
We'll respond to your booking request right away, if you don't receive a response in the next hour, please text your booking request to 352-362-3580.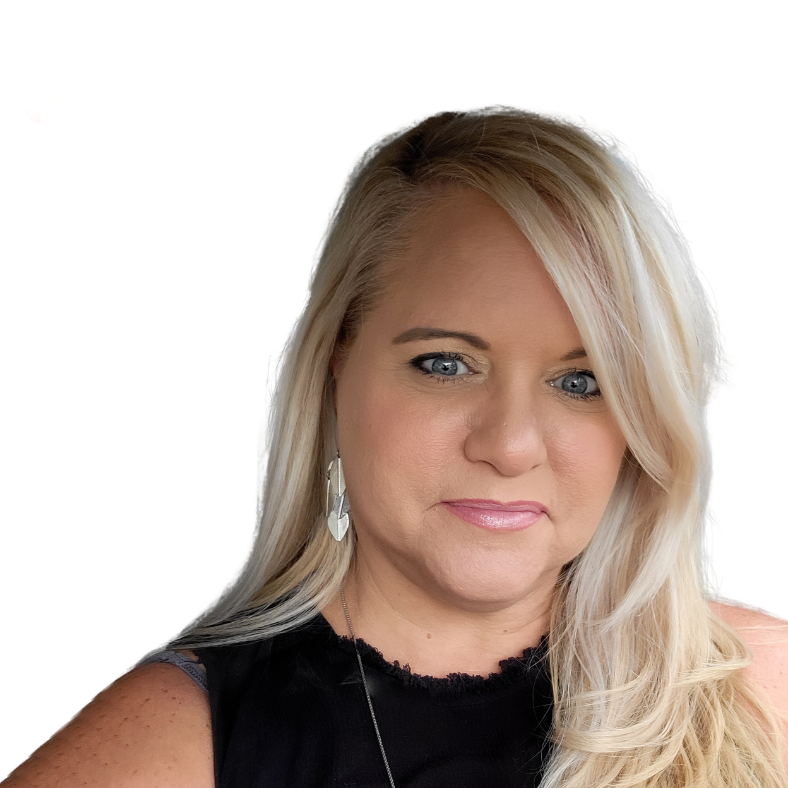 Valerie Feagin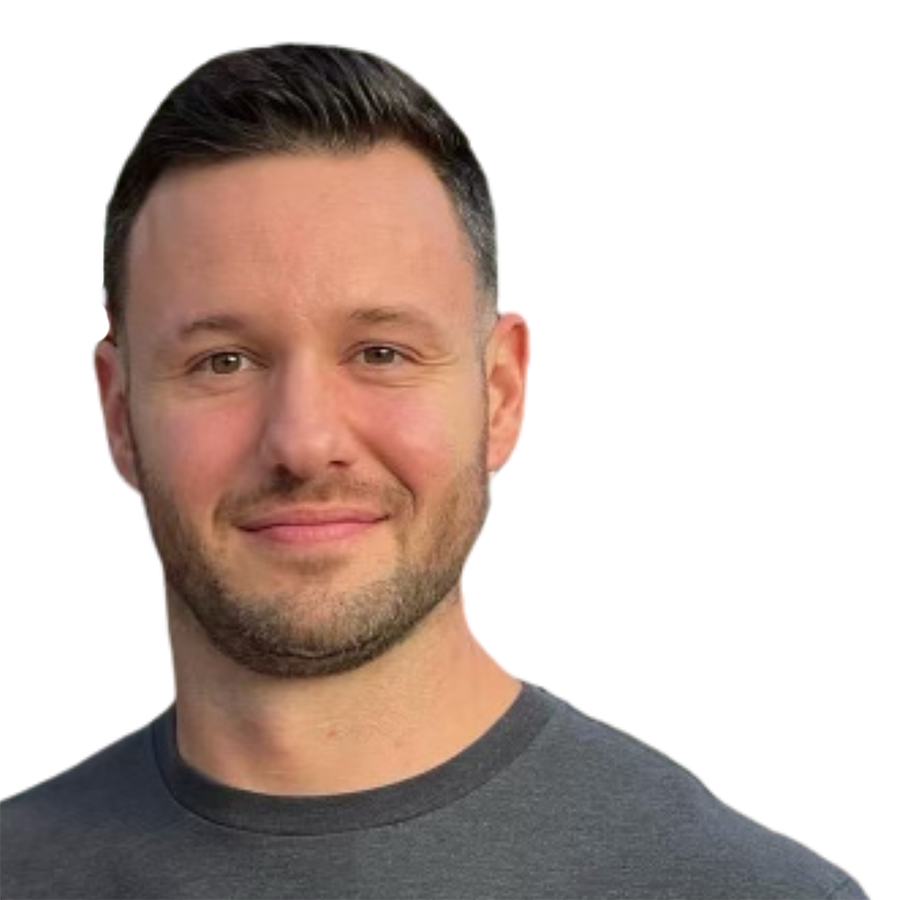 Landon Roberts
Senior Account Manager
615-406-4887